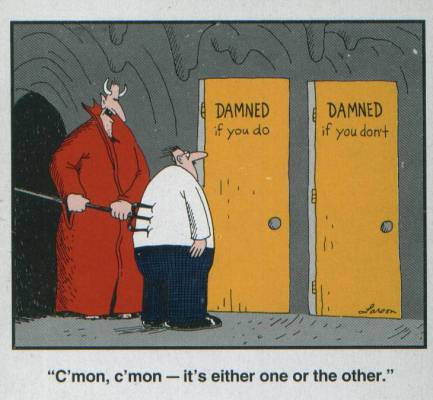 Not long ago I owned a coffee mug with this wonderful image.  Since I rarely purchase anything new, I must have come across it serendipitously.  Giving it up wasn't easy, but the loss was softened when I imagined how the happiness I would feel each time my mind walked across the memory would echo what I'd felt encountering it the first time.
"It is the the time you spent on your rose that makes your rose so important," says the fox.
This morning as I considered my journey toward healing, an image arose of the landscape from Albuquerque to Santa Fe, a drive I took weekly last winter to see my therapist.  What a wonderful terrain to capture this journey with its long vistas that both held and hid so much in the foreground.
I thought of all the incredible views I've been privileged to during the past few years and how I have almost no reproducible images of them.  How different from the standard approach most people take toward experience.
Then, as a rebuttal to this charge of no photographic evidence, a response was formed, one that looped me back to my dear Larson mug, reminding me in more ways than can be measured how I've been there and back:
Flash photography isn't allowed in Hell.